About Us

onepinoy.com (translated as my neighbour) is an interactive web and progressive mobile site that focuses on connecting the Filipino community in Canada from coast to coast to coast. We want to deliver our mission by providing a platform that is engaging to our members, informative and entertaining. We envision onepinoy.com as a full-blown app with its own unique feature that will cater to everybody including the content creators.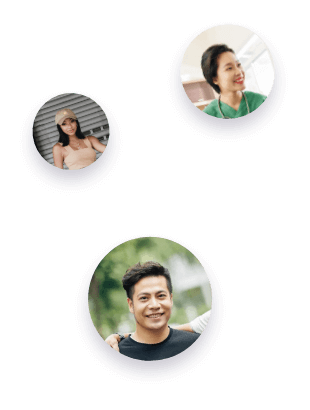 Our Mission
"To connect all the Filipinos in Canada through public service"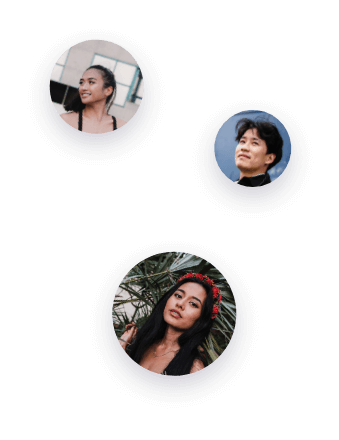 Provide a platform where all Filipino-Canadians can read the latest news in the community in one view.

To be a platform where Filipinos not only can introduce their business but also promote and market their business in their local area.

To educate and familiarize the new Filipinos with the Canadian system of daily living.

To be a platform where we can promote our own people towards an elected position in Canada.

To be a platform where Filipinos can reach out and talk to each other.

To be a source of entertainment to all Filipino-Canadians by partnering with content creators and other talents in the community.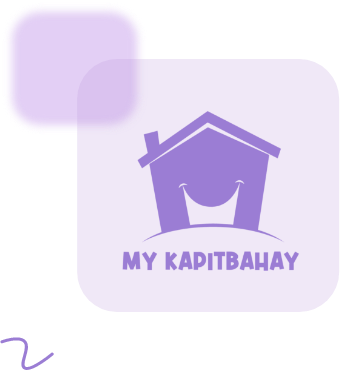 The onepinoy Concept
We view the Filipino-Canadians in Canada as neighbors or magkakapitbahay. Canada is a big neighborhood. Although we are divided by province, region, city or street, we have that inclination to be helpful, be compassionate and be fun with our kapitbahays near or far. Our term of endearment to everyone is kain tayo! (let's eat) that's why we like to invite people into our home and feed them or simply give them ulam. We love to help our kapitbahays that's how the term bayanihan was coined. Lastly, the Filipino sense of humor is infectious, even in the middle of our personal problems and social issues, we just laugh and find humor in every situation.
Just like in the Philippines, every neighbor is different. If someone grew up in the Philippines, chances are they can relate to the culture of magkakapitbahay.
How did onepinoy start?
onepinoy.com Canada Inc. or simply known as onepinoy is a privately funded business. It started as a simple project for advertising but since the Filipino community does not really have its own national website in Canada, it evolved into a bigger project since our community could use a centralized portal where the content is for Filipino-Canadians.
Currently, the company has a total of fifteen team members excluding the community writers. Our current community writers and contributors were from British Columbia, Ontario and the Province of Quebec. We need more community writers and content creators from different parts of Canada so that they can share their amazing stories and local happenings to the rest of the kapitbahays in Canada.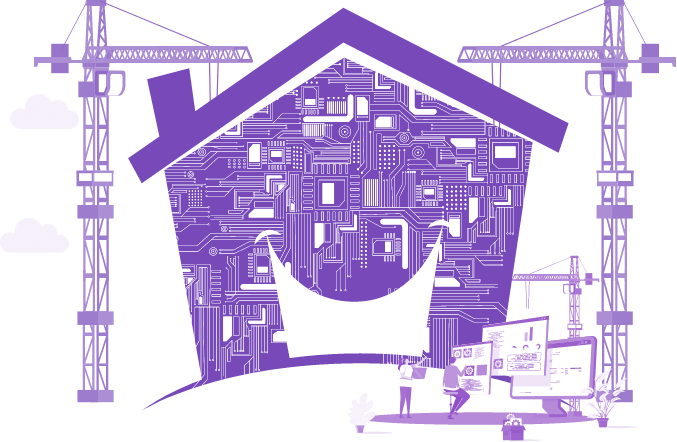 To inquire about how to communicate with onepinoy, please go to the Contact Us page for more details.